I'm not gonna lie, I was a little nervous to see this sign on the water right next to our building, just feet away from the swimming pool...
Yes, it says "Danger, do not feed the alligators." But I am happy to say we did not have any gator encounters while we were there!
So every spare second we had we spent relaxing by the pool. There was something about the fact that it was November that just made it all the better!
We all loved that hot tub!!!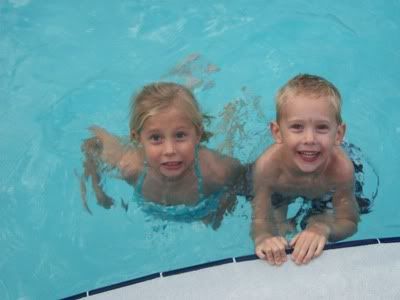 (Sis was trying to make scared faces... don't worry, she can swim and tread water although it looks like she's in pain!)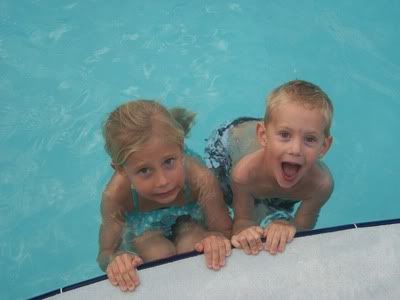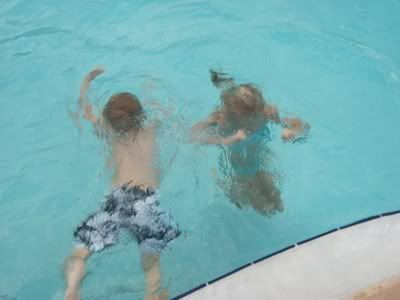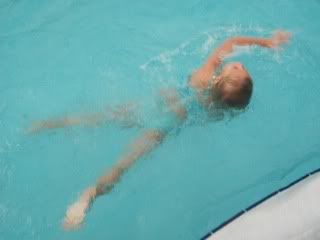 We also spent a lot of free time at Downtown Disney, just minutes from our resort.
Checked out- and spent a lot of money at- the largest Disney store, in the world I believe! It was like a mall- but every store was Disney! The kids were in HEAVEN.
We stopped to have some yummy treats!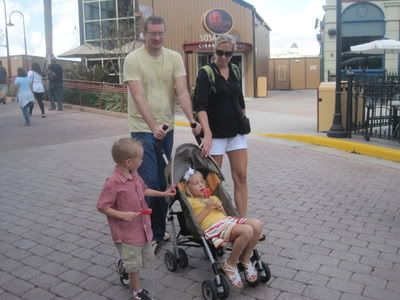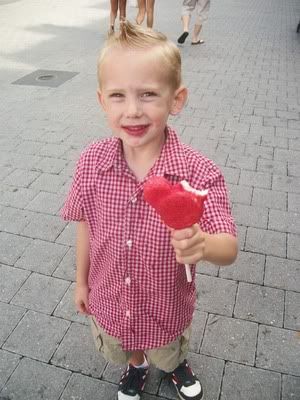 There was also an amazing LEGO store with some awesome displays!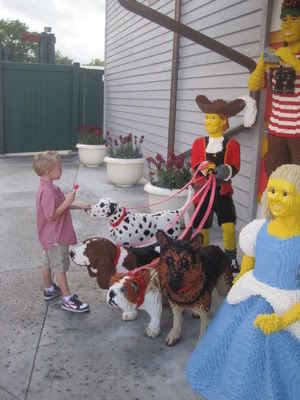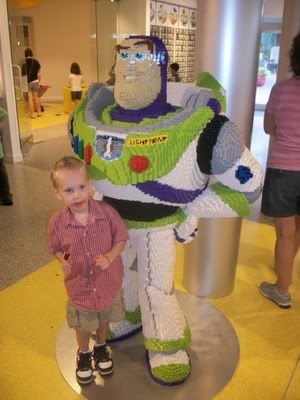 And Daddy spent time, in the pub of course, with some Guiness.
So there it was! By this time we only had one more day at Disney. We debated a lot over whether to do Animal Kingdom or another day at Magic Kingdom, and eventually decided on MK. Final (finally) Disney post to come!